So beautiful🌸🌸🌸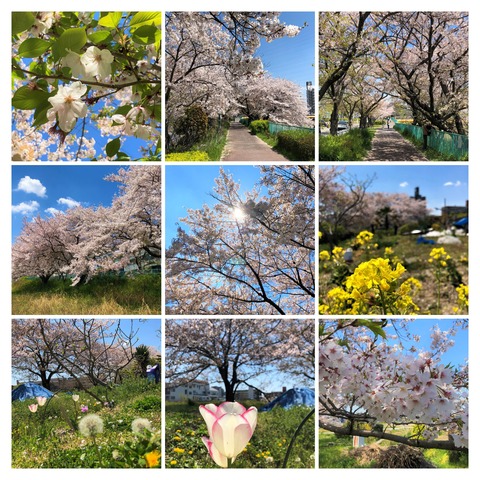 Please click photo ↑↑↑! You can see All photos!(写真をクリックすれば、全ての写真が見れます!)
☆Link to the caption in English!(英語)
☆Link to the caption in Japanese!(日本語)
☆Access Map
Attention : All photos on this site are taken by me.
If you use photos of this site,please be sure to write source URL "http://lovelovejapan.com"!
注:このサイトの写真は全て私が撮影したものです。
もし利用する場合は必ず出典先「http://lovelovejapan.com」を記載して下さい!
☆☆☆The caption in English!☆☆☆


I took this pictures on April.13th, 2019.
It was a fine day!
This place is Tenpaku river in Nagoya.
It's a small river.
But Sakura was very beautiful!🌸🌸🌸
I love Sakura very much.
I'm looking forward to sakura season every years
I was very happy to see so beautiful sakura this year!
Thank you(^_-)-☆
☆☆☆日本語の記事!☆☆☆

この写真は2019年4月13日に撮りました。
とても良い天気でした!
ここは名古屋の天白川です。
天白川は小さな川です。
でも、桜はとてもきれいでした🌸🌸🌸
私は桜が大好きです。
毎年この季節を楽しみにしています。
今年はとてもきれいな桜をみることが出来て最高でした!
ありがとうございました(^_-)-☆
☆☆☆Photos(写真)☆☆☆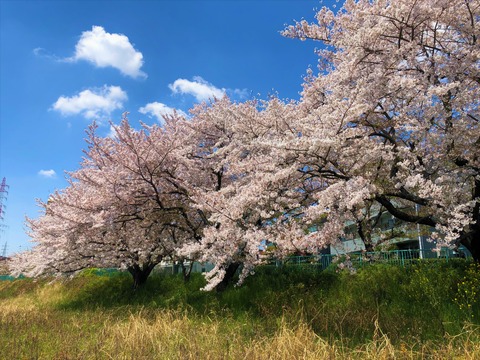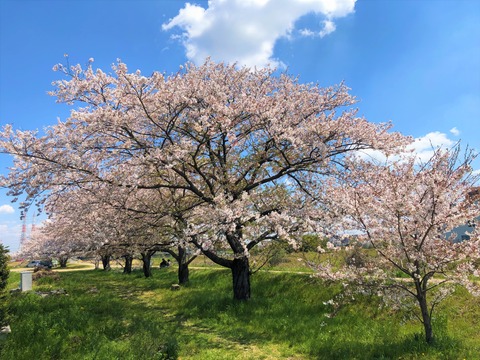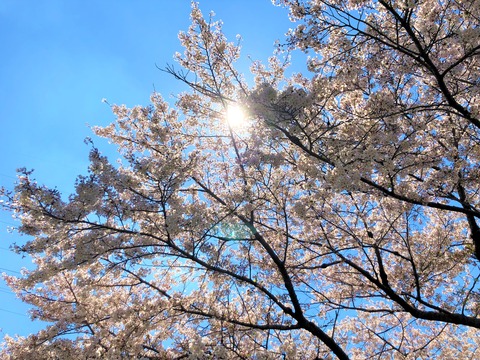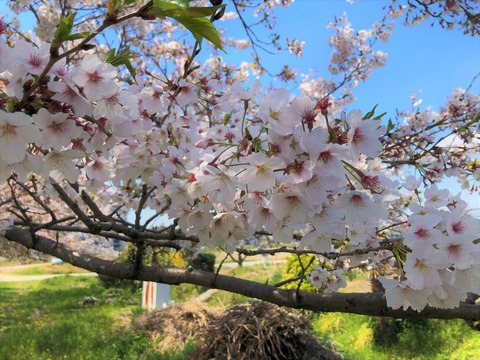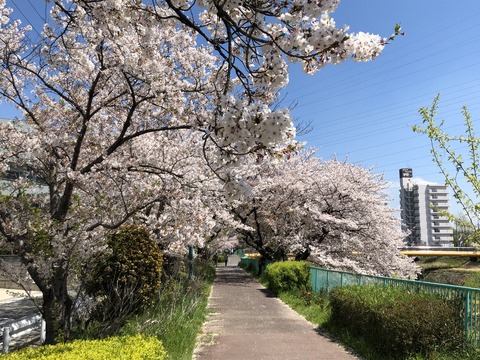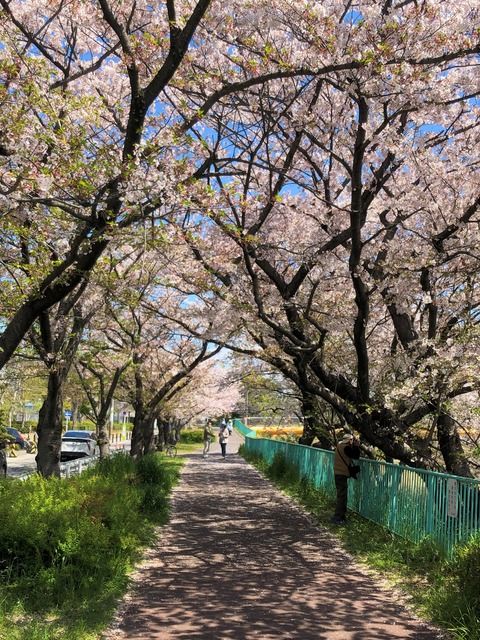 Rape blossoms were also beautiful!(菜の花もとてもきれいでした!)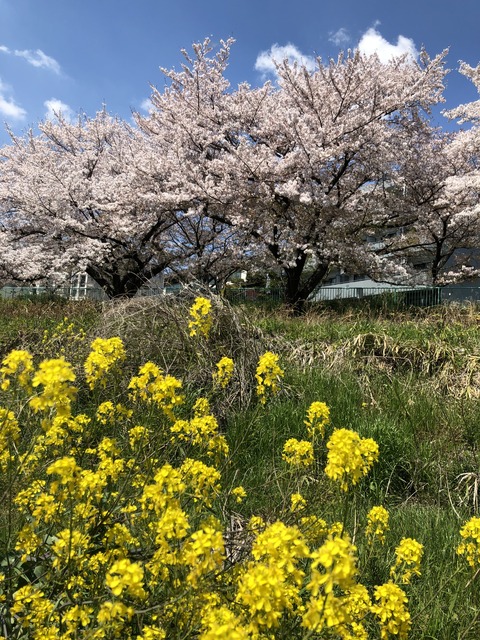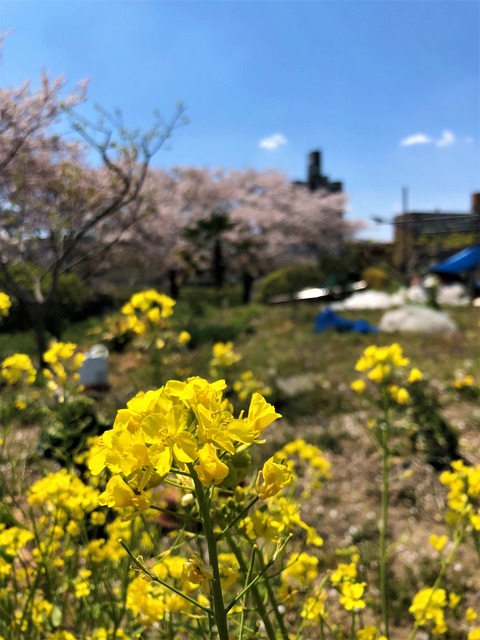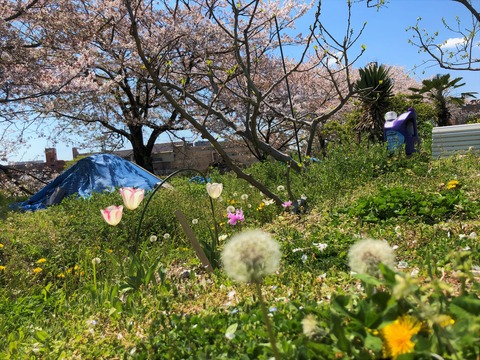 Wow! Tulip and Sakura! Nice!!!(チューリップと桜!最高です!)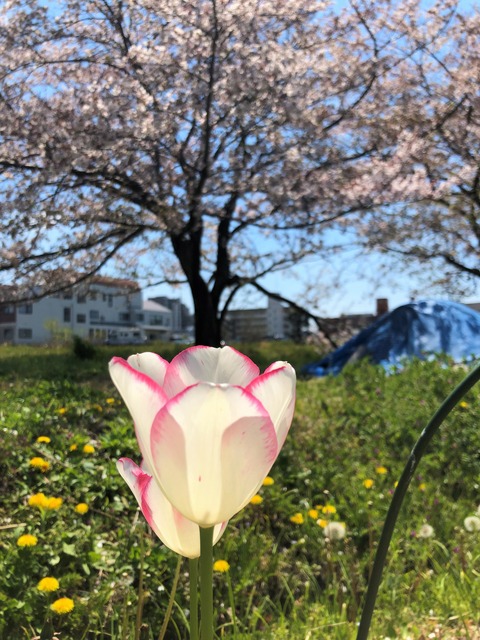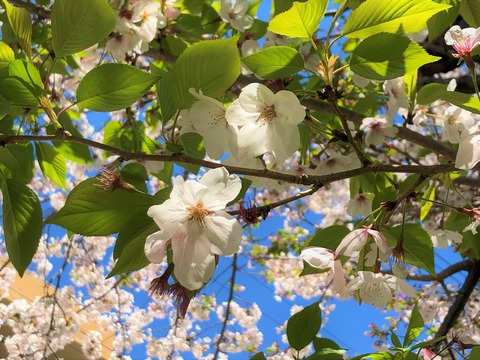 See you again(。・ω・)ノ゙
またね
(。・ω・)ノ゙


Top of Page(ページトップへ)