I love sakura😍🌸😍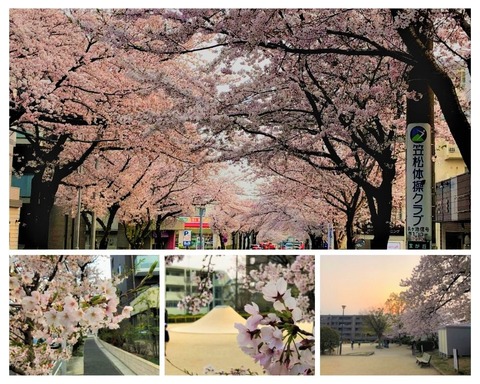 Please click photo ↑↑↑! You can see All photos!(写真をクリックすれば、全ての写真が見れます!)
☆Link to the caption in English!(英語)
☆Link to the caption in Japanese!(日本語)
☆Access Map

Attention: All photos on this site are taken by me.
If you use photos of of this site,please be sure to write source URL "http://lovelovejapan.com"!
注:このサイトの写真は全て私が撮影したものです。
もし利用する場合は必ず出典先「http://lovelovejapan.com」を記載して下さい!
☆☆☆The caption in English!☆☆☆
I took these pictures on April.7th, 2019.
This sakura street is in Nagoya near Fujigaoka Station of Higashiyama line.
Near my house✌️✌️✌️
I was very happy to walk such a beautiful sakura street😄😄😄
So beautifu😍😍😍
Unbelievable😘😘😘
If you want to see this sakura street,you had better to come near my house in spring!!!
I'll guide🌸🌸🌸
Thank you(^_-)-☆
☆☆☆日本語の記事!☆☆☆


この写真は2019年4月7日に撮りました。
このきれいな桜通りは名古屋の東山線の藤が丘駅の近くにあります。
私の家の近くですよ✌️✌️✌️
こんなにきれいな桜通りを散歩できて私はとても楽しかったです😄😄😄
信じられないほどきれいでした😍😍😍
もしこの桜通りを見たいのなら、春に私の家の近くにきてください🌸🌸🌸
案内しますよ🌸🌸🌸
ありがとうございました(^_-)-☆
☆☆☆Photos(写真)☆☆☆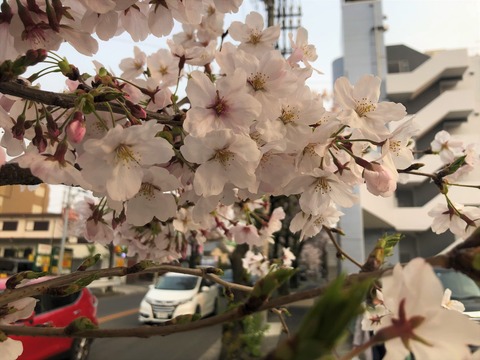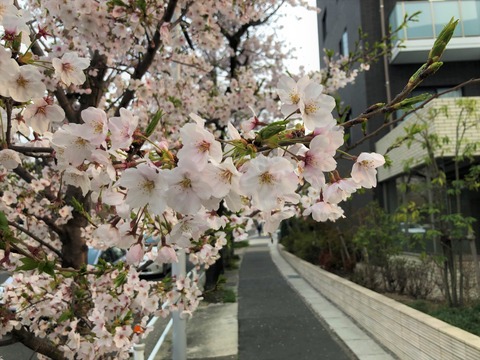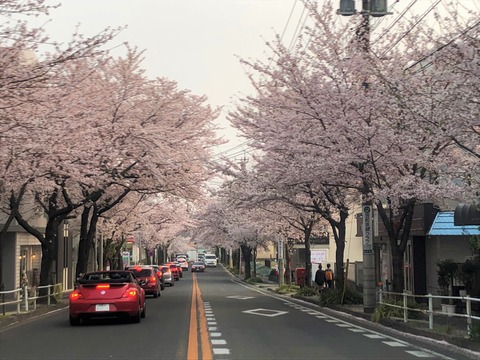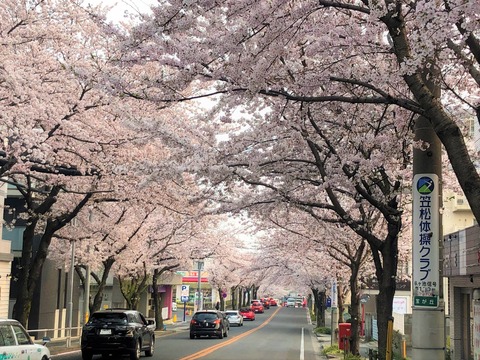 a flurry of cherry blossoms (桜吹雪)🌸🌸🌸↓↓↓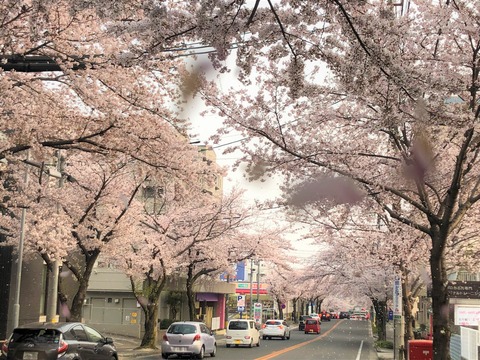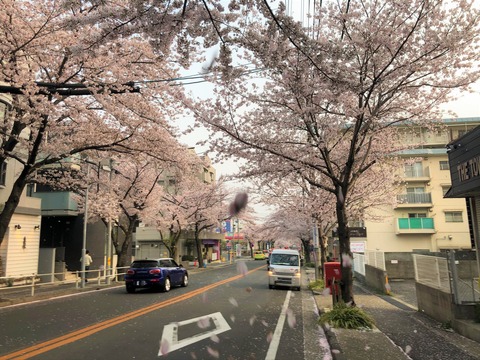 Small Park near this street !(近くの公園です!)
Small mt. Fuji and sakura🌸🗻🌸(富士山と桜です)↓↓↓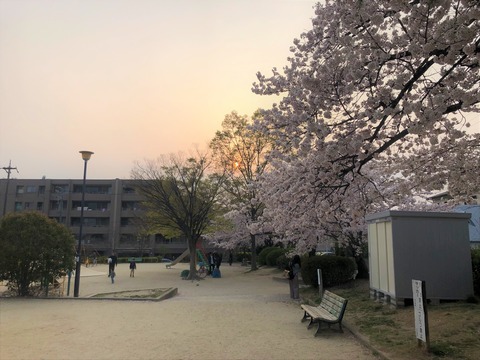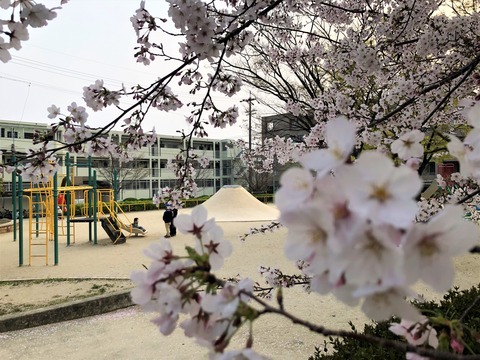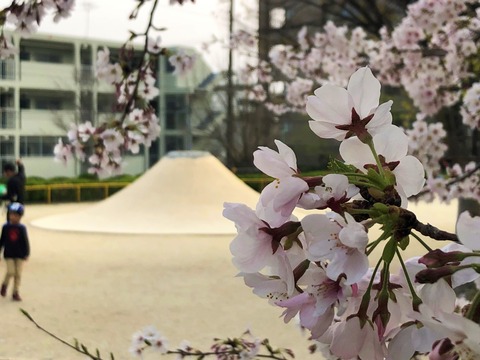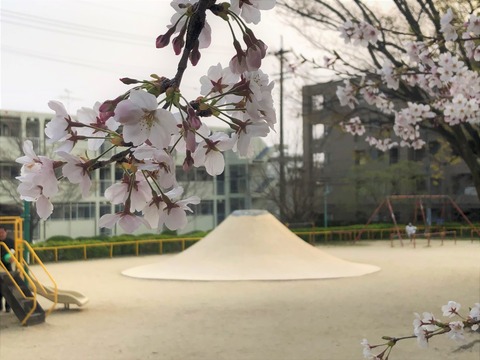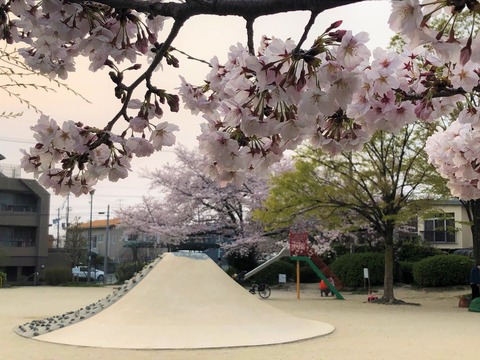 Top of Page(ページトップへ)