The best time to see Hydrangea
😍
😍
😍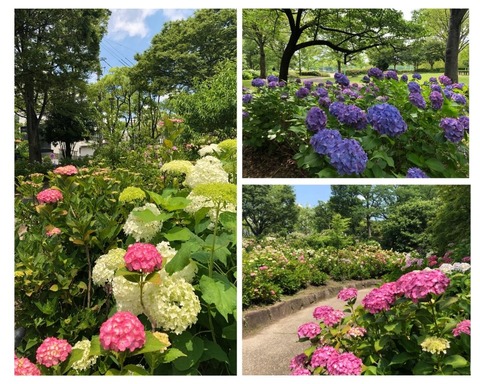 Please click photo ↑↑↑! You can see All photos!(写真をクリックすれば、全ての写真が見れます!)
☆Link to the caption in English!(英語)
☆Link to the caption in Japanese!(日本語)
☆Access Map
Attention : All photos on this site are taken by me.
If you use photos on this site,please be sure to write source URL "http://lovelovejapan.com"!
注:このサイトの写真は全て私が撮影したものです。
もし利用する場合は必ず出典先「http://lovelovejapan.com」を記載して下さい!
☆☆☆The caption in English!☆☆☆
I took these photos on Jun.12th,2019.😊
This place is Chayagasaka Park in Nagoya City.
This park is near Chayagasaka Station of Meijo line.
Chayagasaka Park is famous for Hydrangea.😲😲😲
It was my first time to visit this park.
Hydrangea bloomed really beautifully.
It's just like paradise.Incredible.😍😍😍
Hydrangea blooms from late may to early july.
The color of the flowers is blue, purple,pink and so on.
Now blooming.You can see it. 😃😃😃
If you come to Nagoya in this season,please visit Chayagasaka Park!!
Thank you(^_-)-☆
☆☆☆日本語の記事!☆☆☆

この写真は2019年6月12日に撮りました😊
ここは名古屋の茶屋ヶ坂公園です。
名城線の茶屋ヶ坂駅の近くです。
茶屋ヶ坂公園はアジサイの花で有名です。😲😲😲
私は初めてこの公園に来ました。
うわさ通りに本当にきれいに咲いていました。
まるでパラダイスです。信じられません。😍😍😍
アジサイは5月下旬から7月上旬にかけて咲きます。
青、紫、ピンクなどの花を咲かせます。
まだまだ咲いていますので間に合いますよ。😃😃😃
この季節に名古屋に来たら、是非茶屋ヶ坂公園に訪れてみて下さい。
ありがとうございました(^_-)-☆
☆☆☆Photos(写真)☆☆☆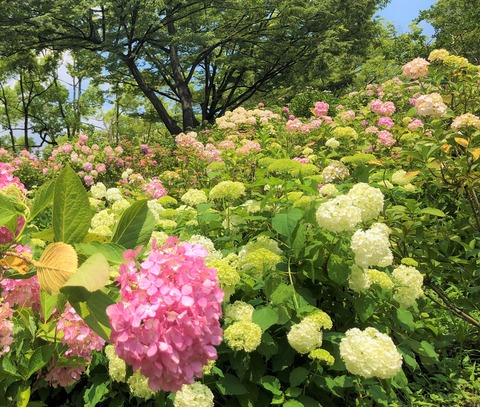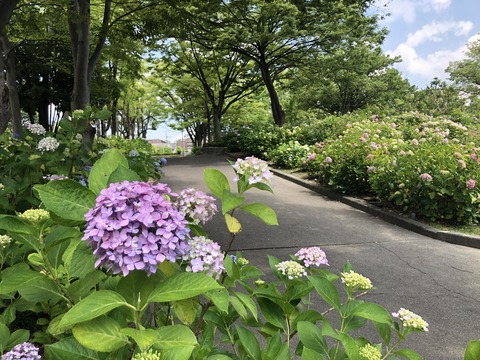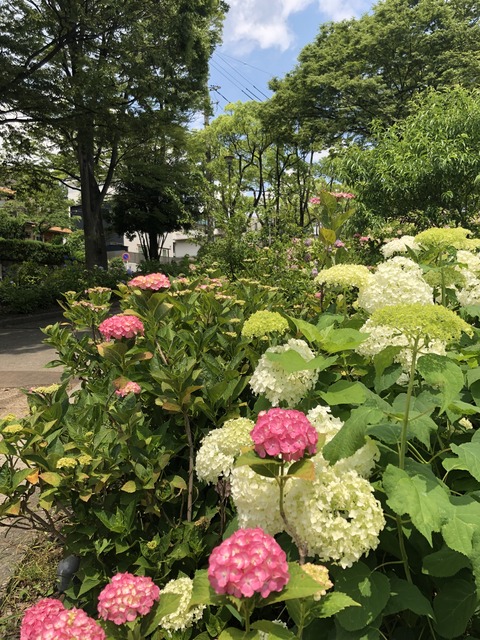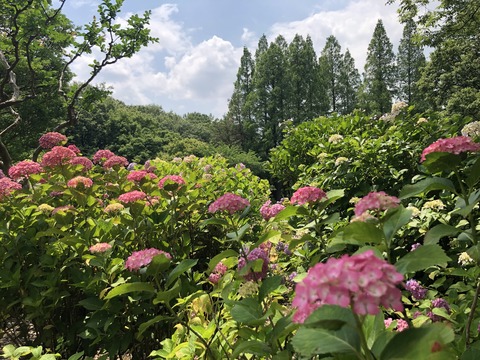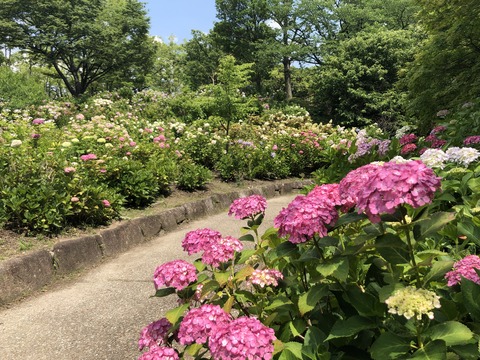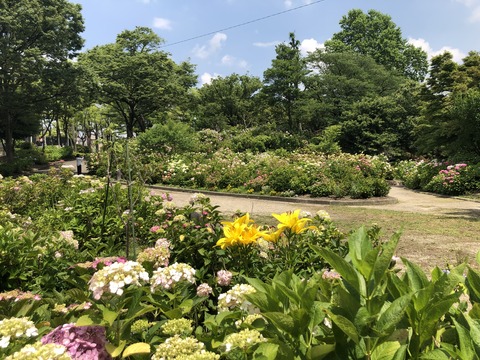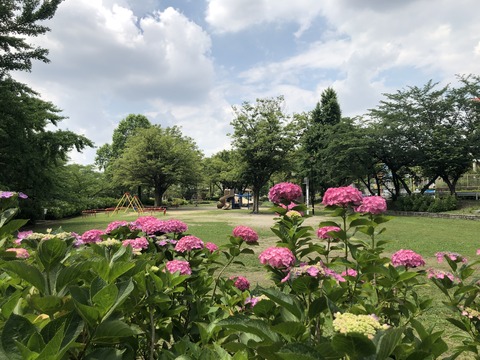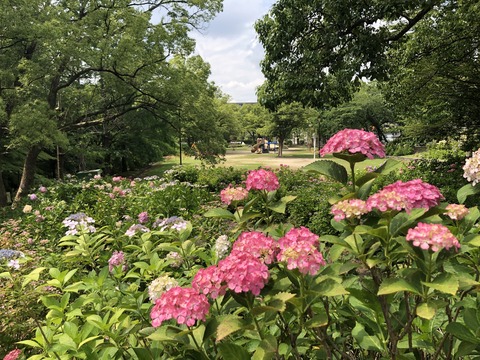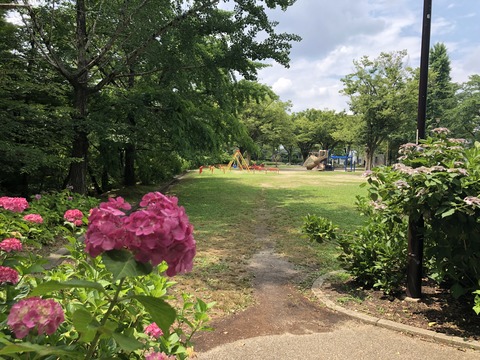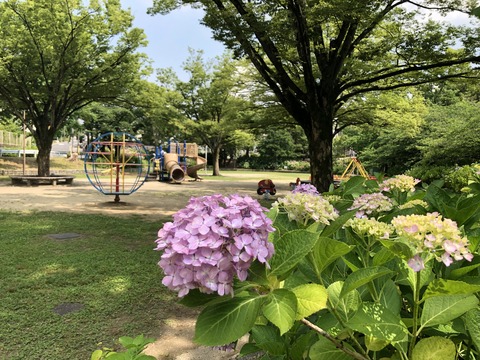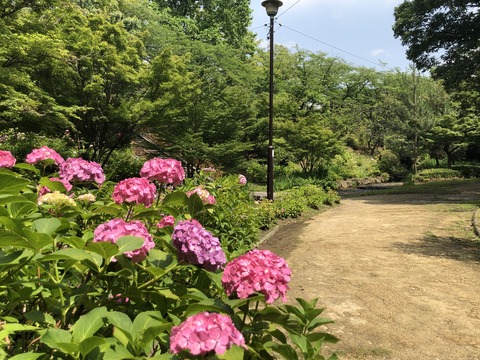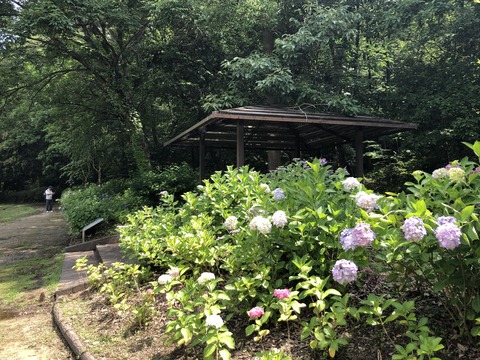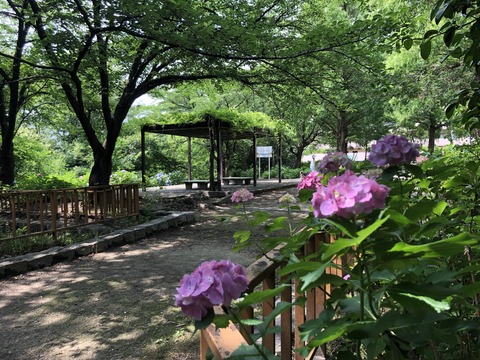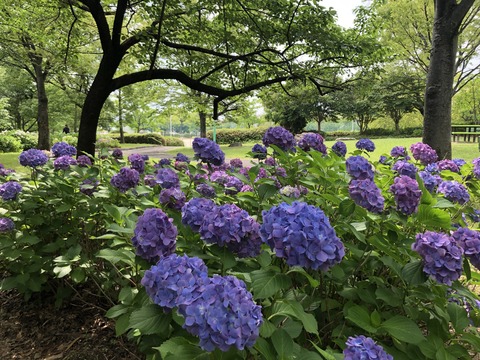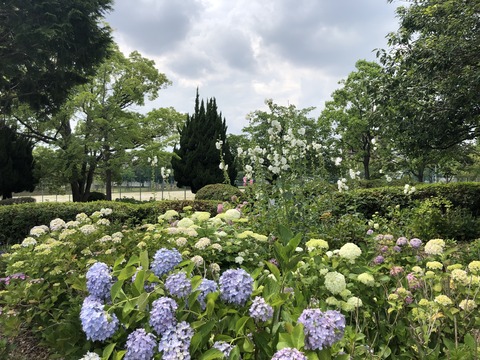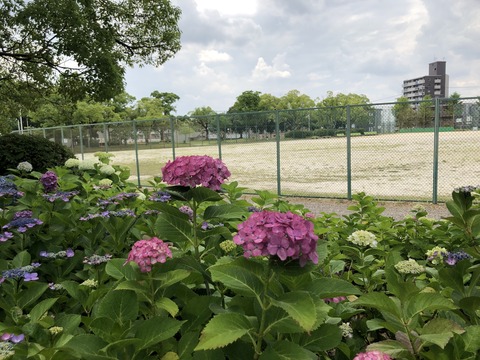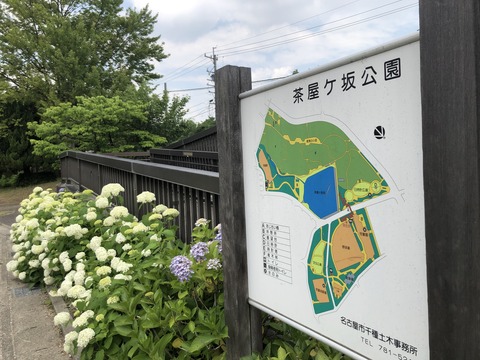 Top of Page(ページトップへ)