Kiyosu Castle(清州城)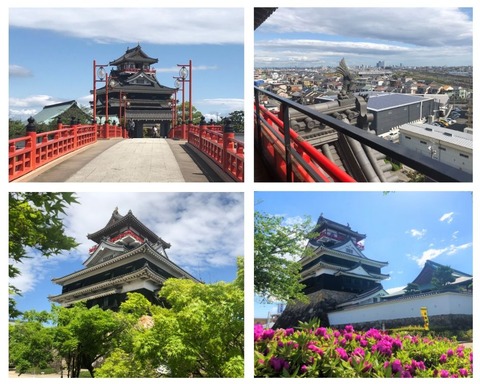 Please click photo ↑↑↑! You can see All photos!(写真をクリックすれば、全ての写真が見れます!)
☆Link to the caption in English!(英語)
☆Link to the caption in Japanese!(日本語)
☆Link to "Kiyosu Castle english site"(清州城ホームページ)
☆Access Map
Attention : All photos on this site are taken by me.
If you use photos on this site,please be sure to write source URL "http://lovelovejapan.com"!
注:このサイトの写真は全て私が撮影したものです。
もし利用する場合は必ず出典先「http://lovelovejapan.com」を記載して下さい!
☆☆☆The caption in English!☆☆☆
I took these photos on Apr.26th,2019.😊
Kiyosu Castle is located in Kiyosu City, Aichi Prefecture.
The castle tower was reconstructed in 1989.
Oda Nobunaga once lived in this castle.
Nobunaga's conquering of the world started from here.
😲😲😲
I climbed up to the top of castle tower and look down around.
I felt like I could conquer the world and get big power.
😁
😁
😁
The castle feature is red handrail on the top floor of castle tower.
It's a impressive red ,and so beautiful.
Greeeeeeat to match with blue sky.
😍😍😍
There are various exhibits of sengoku era in the castle.
So we can learn the history.
It's very good for people who like sengoku era.


Please visit Kiyosu Castle and get big power.
👍
👍
👍
Thank you(^_-)-☆
☆☆☆日本語の記事!☆☆☆

この写真は2019年4月26日に撮りました😊
清須城は愛知県の清須市にあります。
現在の天守閣は1989年に再建されたものです。
かつてこの城には織田信長が住んでいました。
私は天守閣に登り城下を見下ろしてみました。
私は天下が取れるような気持ちになり、パワーが湧いてきました。
😁
😁
😁
この城の特徴は天守閣最上階の赤い手すりです。
赤色がとてもきれいで印象的です。
城内にはいろいろな戦国時代の展示品があり、
歴史を学ぶことができます。
戦国時代好きな人には最高です。
あなたも是非ここにきて、天下取りを始めてみてはどうでしょうか
👍
👍
👍
ありがとうございました(^_-)-☆
☆☆☆Photos(写真)☆☆☆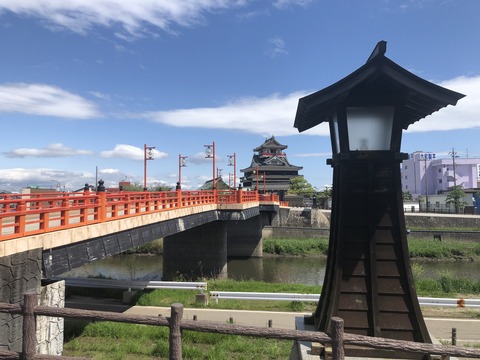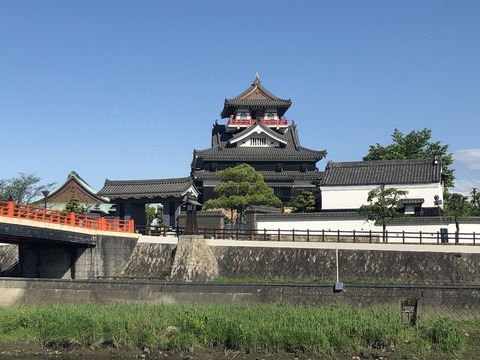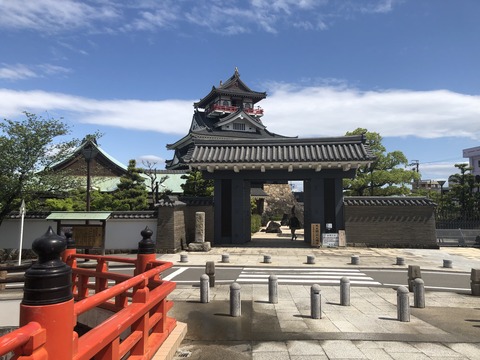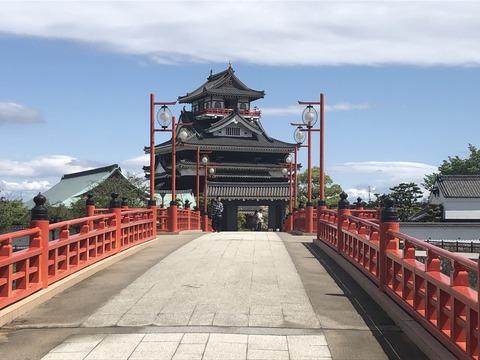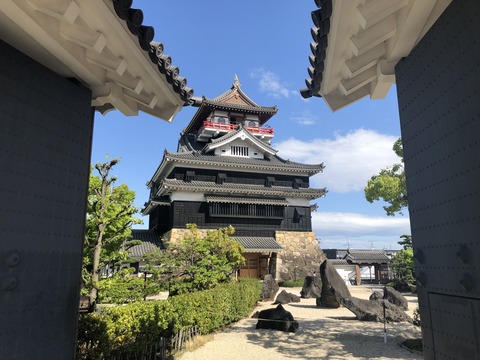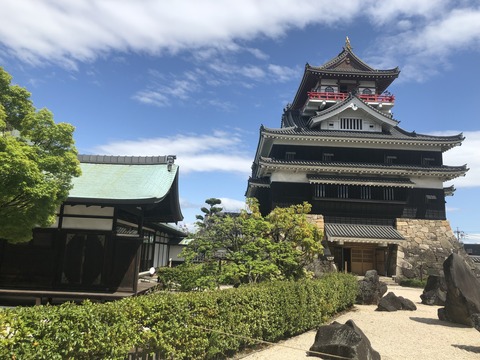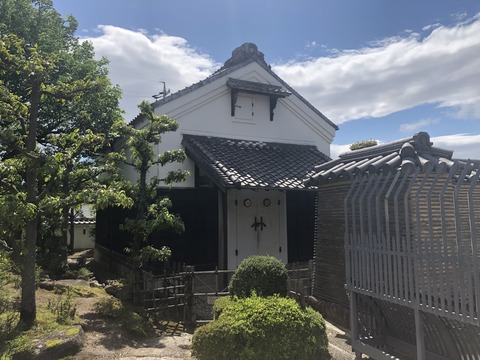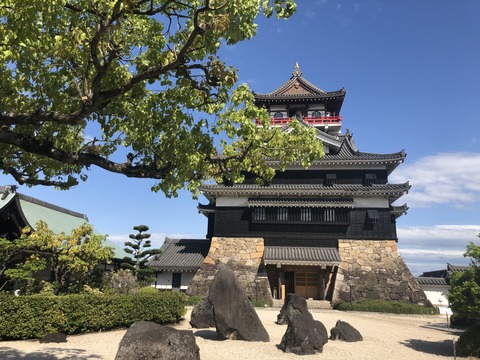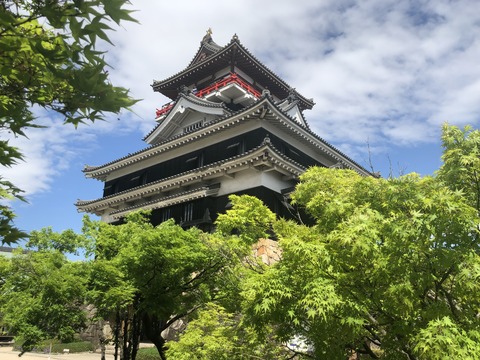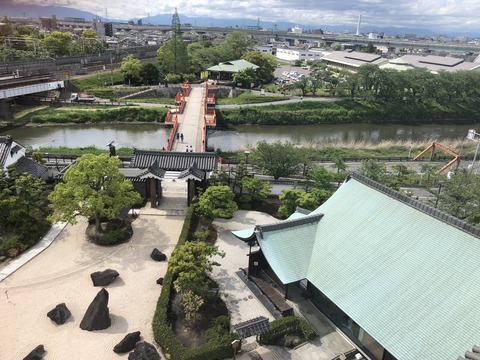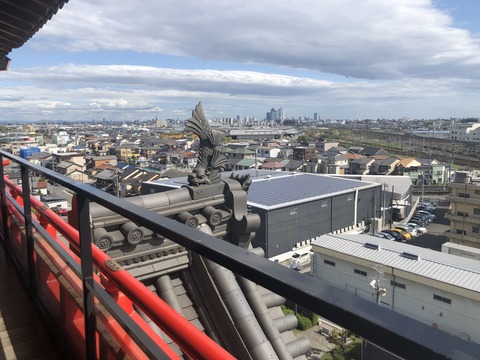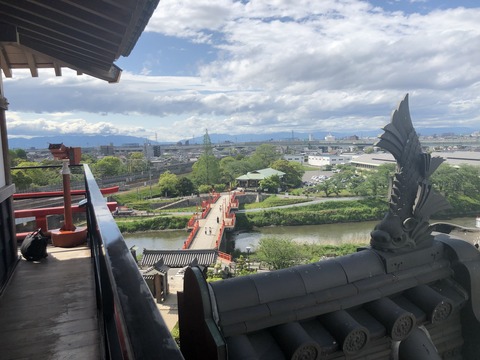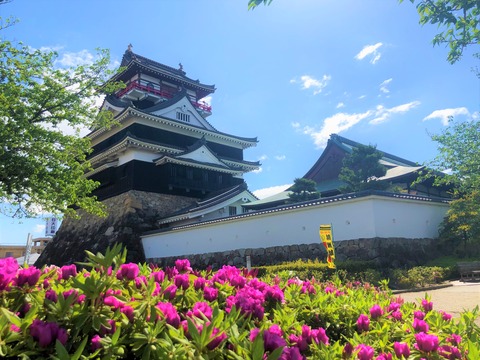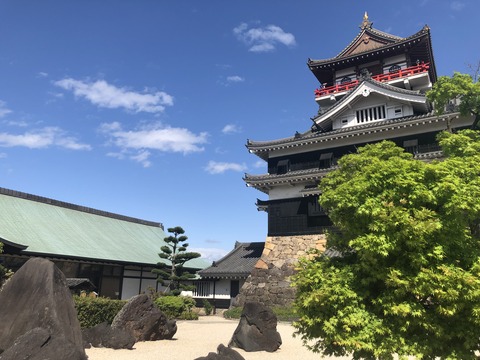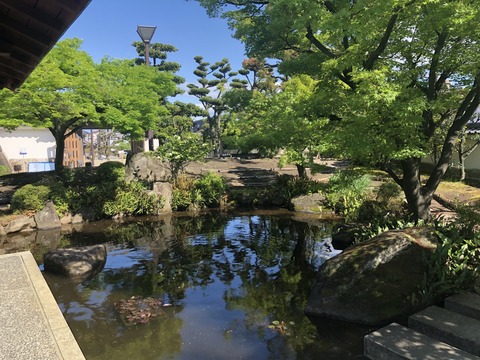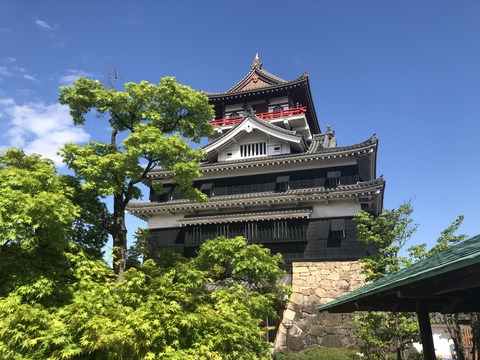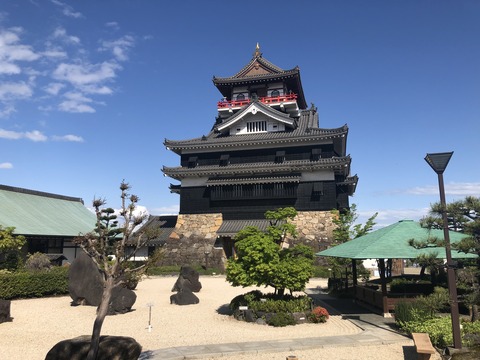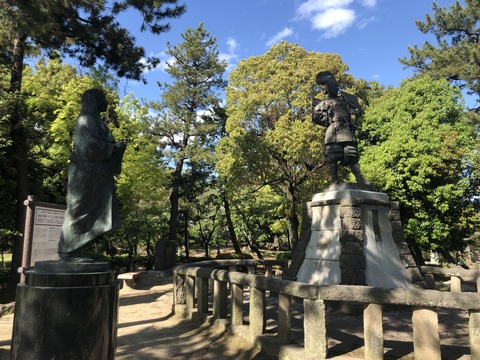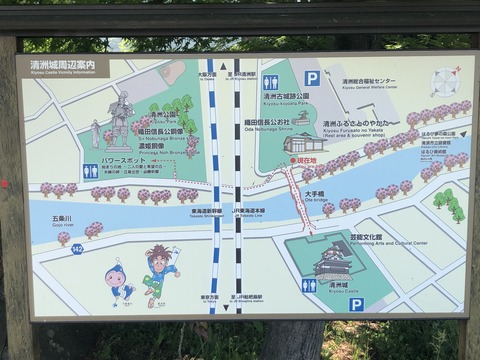 Top of Page(ページトップへ)